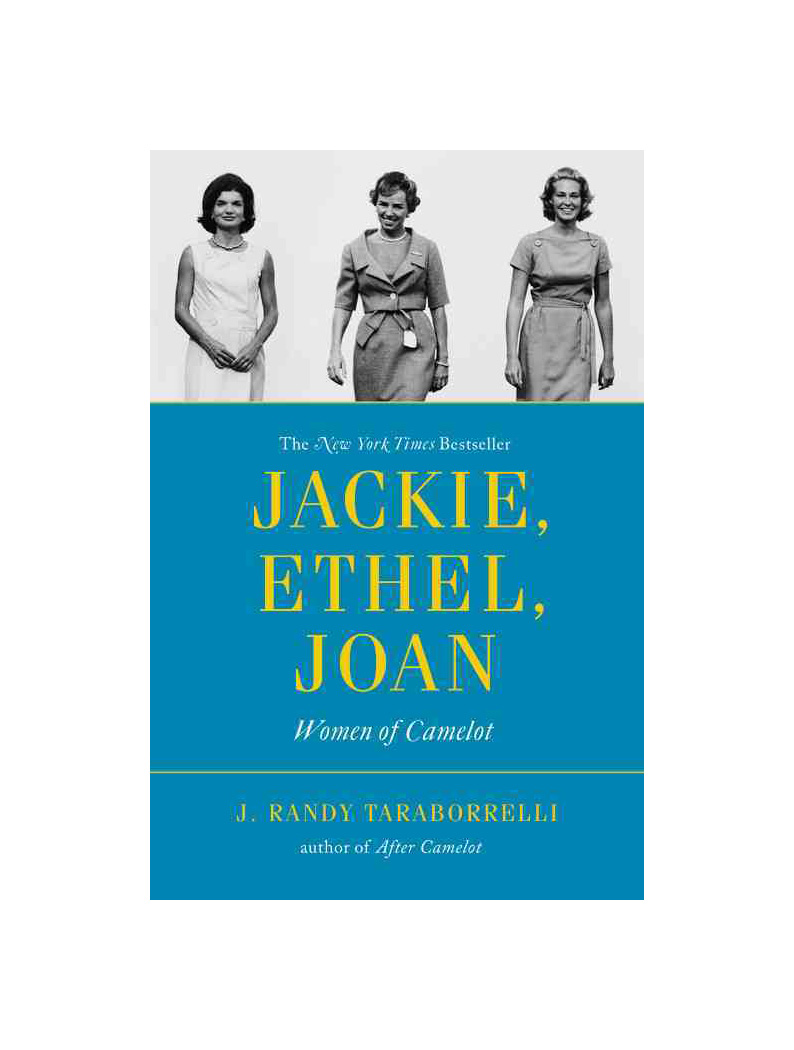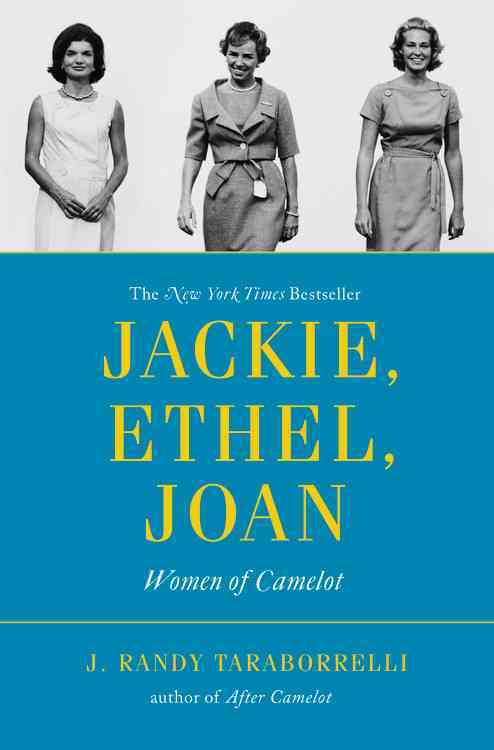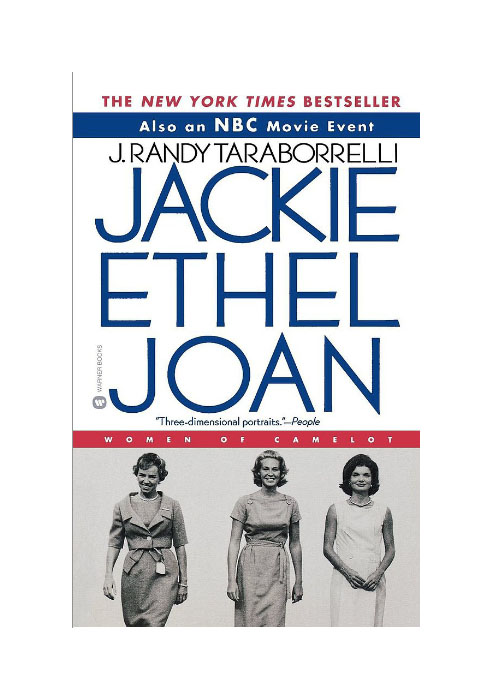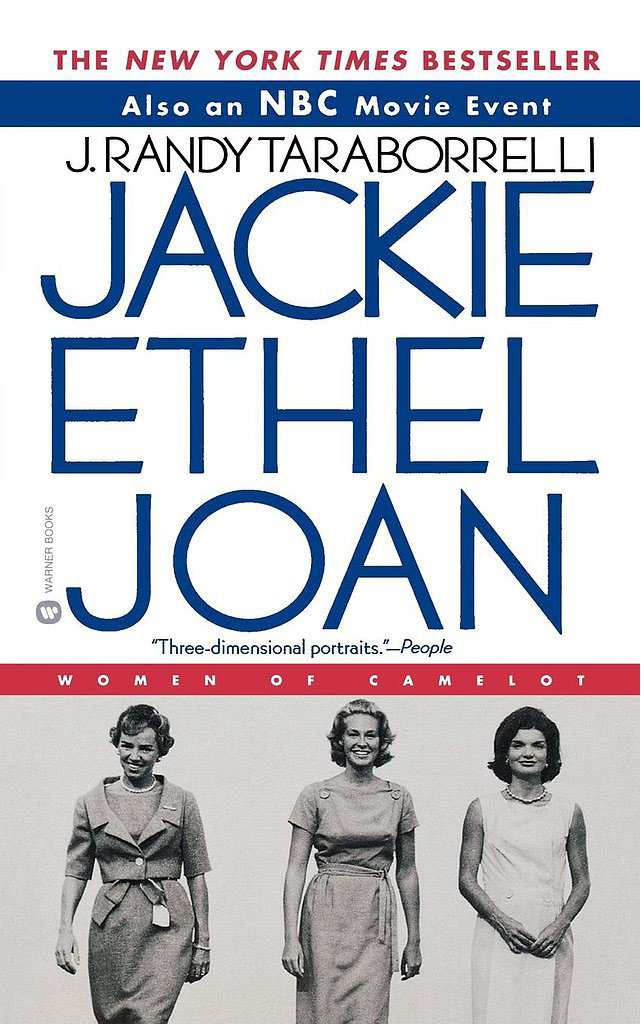 Jackie, Ethel, Joan – Women of Camelot
Over the years, there have been many accounts written and published about the Kennedy family, but none compare to JACKIE ETHEL JOAN. Years in the making, this riveting account of the Kennedy wives is based on extensive research, including copious interviews with those closest to the Kennedy family; FBI documents that have never before been made public; never-before-released oral histories from the JFK and LBJ Libraries; taped conversations involving the wives, themselves … and even forty years of heartfelt correspondence between Jackie and her friend and mentor Lady Bird Johnson, much of what was made available for the first time specifically for this work. Throughout the years, the three of them endured intense media scrutiny, ferocious ambitions, fierce loyalties, infidelities, triumphs and tragedies – and all because they took a Kennedy brother for a husband. Like sisters, Jackie, Ethel and Joan would often reach out to one other, to comfort and console. And, like sisters, they were also known to sometimes accuse and attack.
"Jackie, Ethel, Joan – Women of Camelot" was also produced as a highly-rated NBC miniseries starring Jill Hennessy as Jackie, Lauren Holly as Ethel and Leslie Stefanson as Joan.