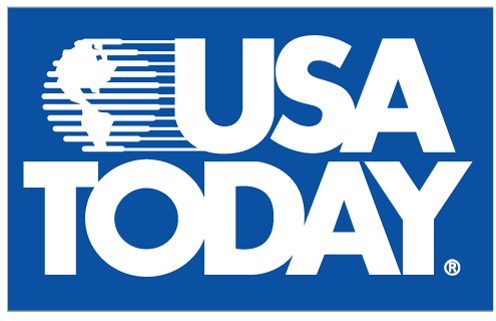 From USA Today: We read the headlines, pore through her vacation photos, and will soon wear her clothing, but there's still so much we don't know about the omnipotent Mrs. Carter.
That may very well change next year with the arrival of a new in-depth bio of the flawless diva.
Author J. Randy Taraborrelli will write what's being touted as "the first comprehensive biography ever published of pop icon Beyoncé Knowles," scheduled for publication in fall 2015, according to a Grand Central Publishing release. The still-untitled book is based on extensive research by Taraborrelli and will include "exclusive interviews" with those "pivotal to her personal and professional development." Said to "explore all facets of Knowles' life," it will span her career from age 7 performing in pageants and talent contests until now.